What is special about our Jewellery?
Edelshtein translates to gemstone. We bring you beautifully crafted Juadaica , pearl and natural gemstone jewellery pieces. This Jewellery is a tribute to my Dad and in his name. You are like a gem, strong and precious two!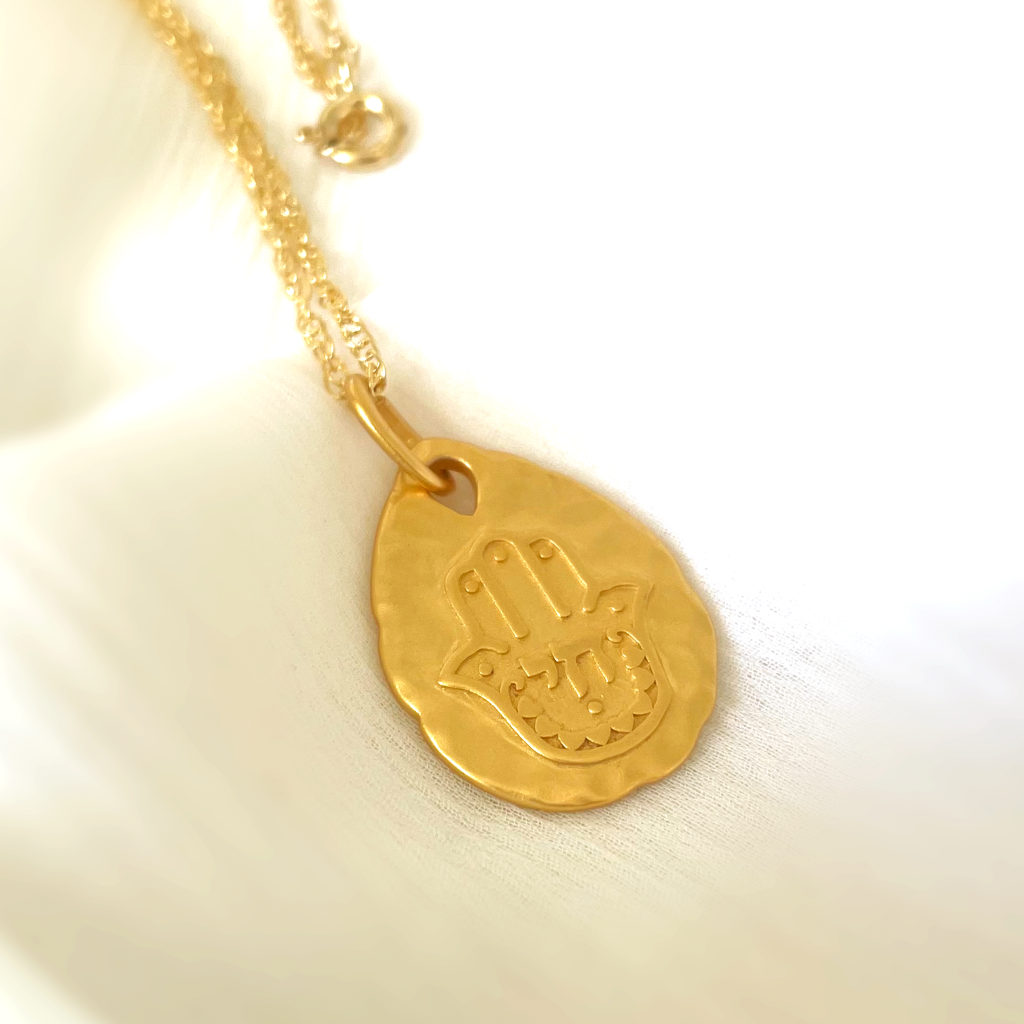 Judaica Jewellery
Jewellery with spiritual origin by way of Kabbalah and it's meaning.
High Quality
All materials used are sourced ethically, as much as possible and are inclusive of recycled metals.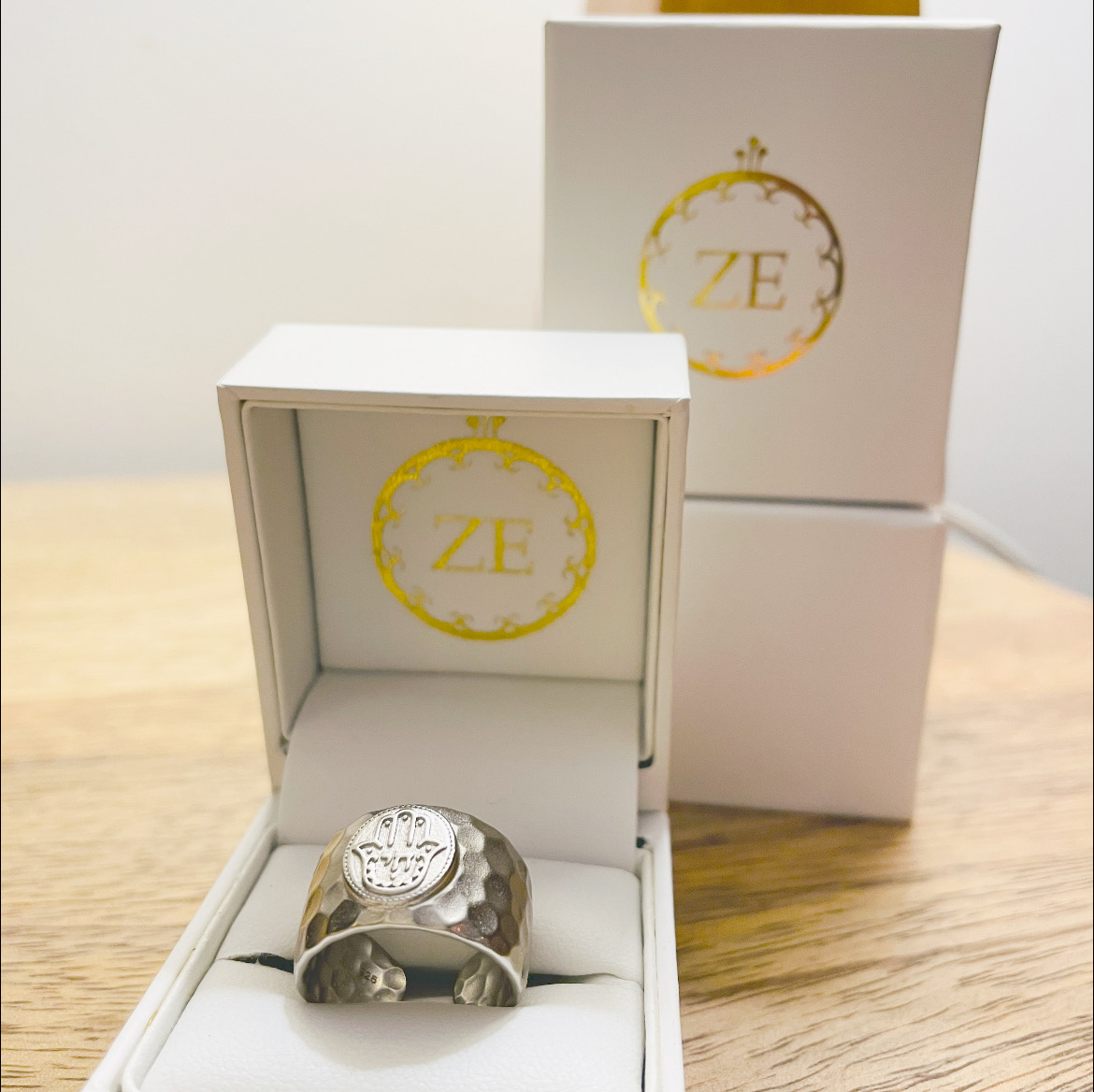 original Designs
The jewellery is designed as an expression of my creative and spiritual process.
Our Jewellery
Browse our range of jewellery. For specialised bridal and customised jewellery please visit www.zoharedelshtein.com
Reach out
Feel free to contact us if you have any queries
Visit our studio
182-184 Katoomba St, Katoomba NSW, Australia